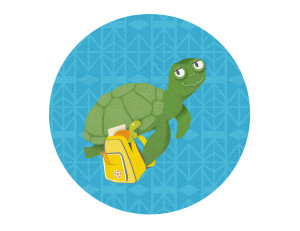 We are happy to provide our office forms for convenient download on your home computer.
Please print and complete the forms below, and bring them with you to your child's appointment.
NEW PATIENTS
The privacy notice is for your information only. You do not need to bring this to your appointment.
---
WELL CHILD CHECK SCREENING FORMS
For well checks ages 6-10 years:
For well checks ages 11-14 years:
For well checks ages 15-18 years:
---
SCHOOL FORMS
---
RELEASE OF MEDICAL INFORMATION
---
COVID VACCINE APPOINTMENT FORMS